How much does a temp cost?
The cost of temp worker depends on two things: 1) How much your employees are paid for similar work (salary), and 2) supplier service fees (temp agency or meploy).
In accordance with the Danish law "Vikarloven" you are not allowed to pay temporary workers less than anyone else in your company performing similar work.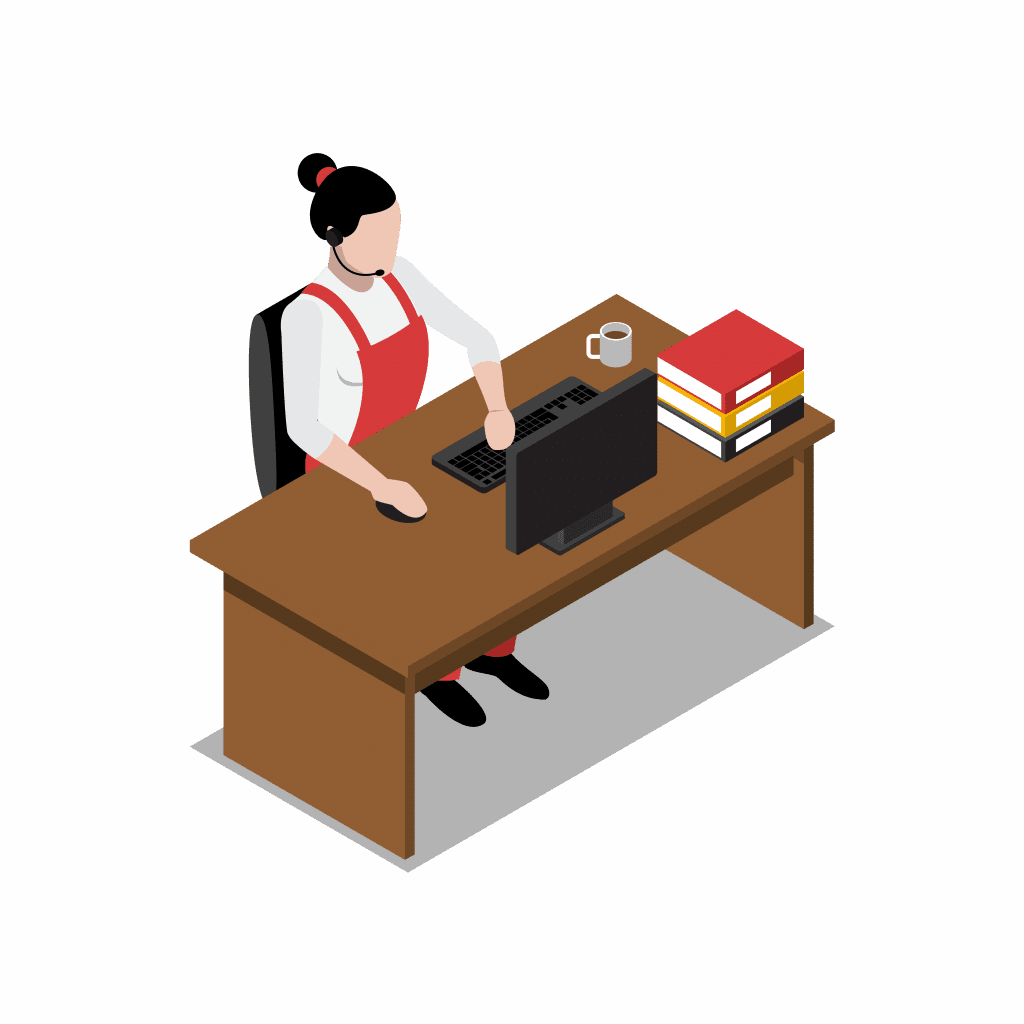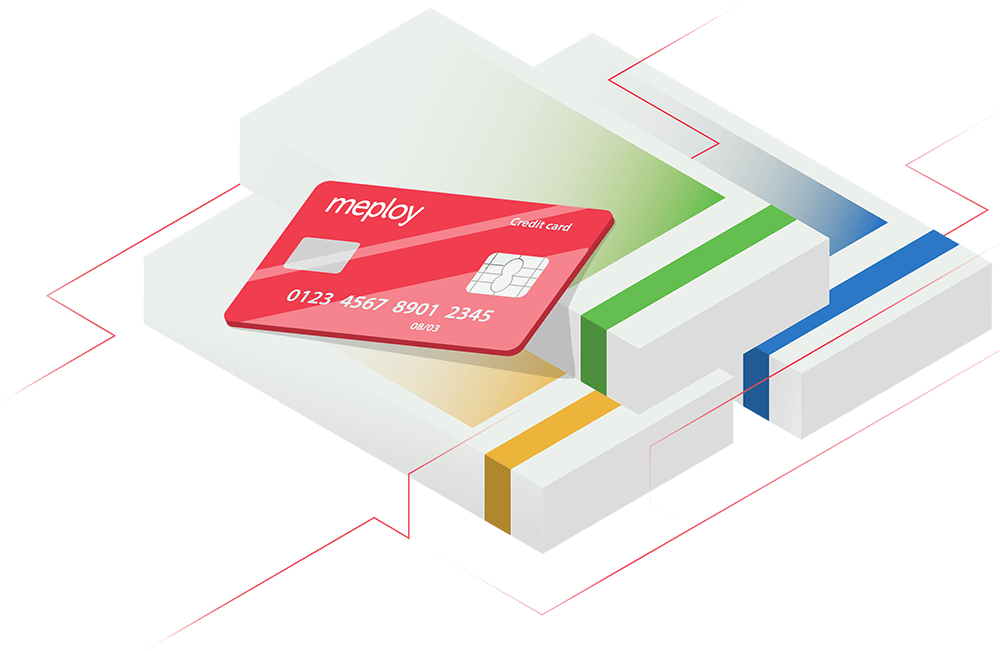 Salary
The total salary is built up by two things; the hourly (or monthly) amount and social contributions (or insurance). In Denmark we have 3 fixed contributions, Holiday pay (12,5%), ATP and Samlet Betaling. The last two are fixed amounts depending on employment.

If the salary is 120 kr per hour (which is the minimum salary on meploy), the total cost will be 139.53 kr, or 16,3% above the hourly salary. This is the amount the temp worker is entitled to. Try this salary calculator the find your exact cost.

If your company has a collective agreement or a pension scheme, the percent above the salary will be higher.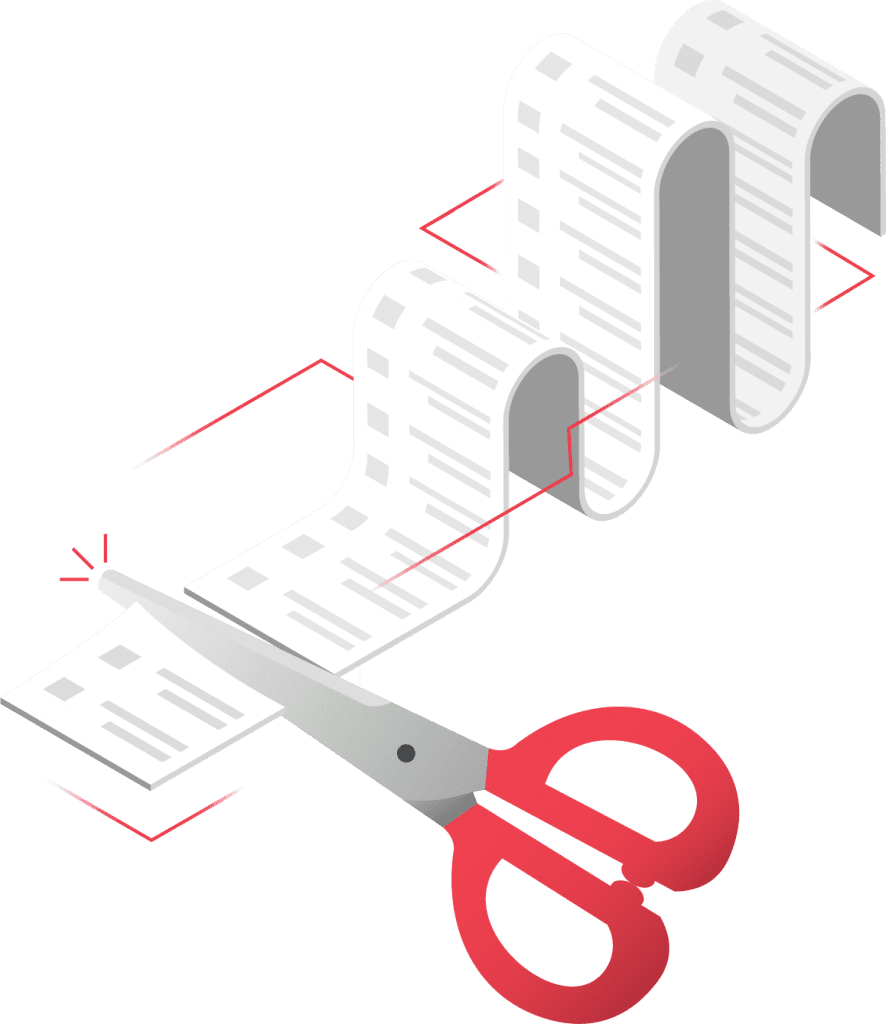 Fees
Any company that provides temporary workers ads a fee on top of the salary as payment for their services (recruitment, staffing and employing the temp). The level of that fee can range up to 100% on top of the hourly salary.

A traditional temp agency (ex: Adecco, Randstad, Moment, JKS) will charge you a factor price (multiplier). They will either ad it to the hourly salary, or the total salary cost (be careful here!). So the higher the salary you give, the more they earn. The factor ranges from 1,46 to 2,0.

At meploy we have done things differently, we charge a fixed fee per hour. So if you use meploy for day shifts or night shifts - where the salary is often higher - we charge the same amount. Our fee ranges from 20 kr per hour down to 14 kr depending on how many meployees you need from our work community.

Why a fixed per hour you might ask? The reason for it is that we pay sick days and need a buffer to be able to cover it.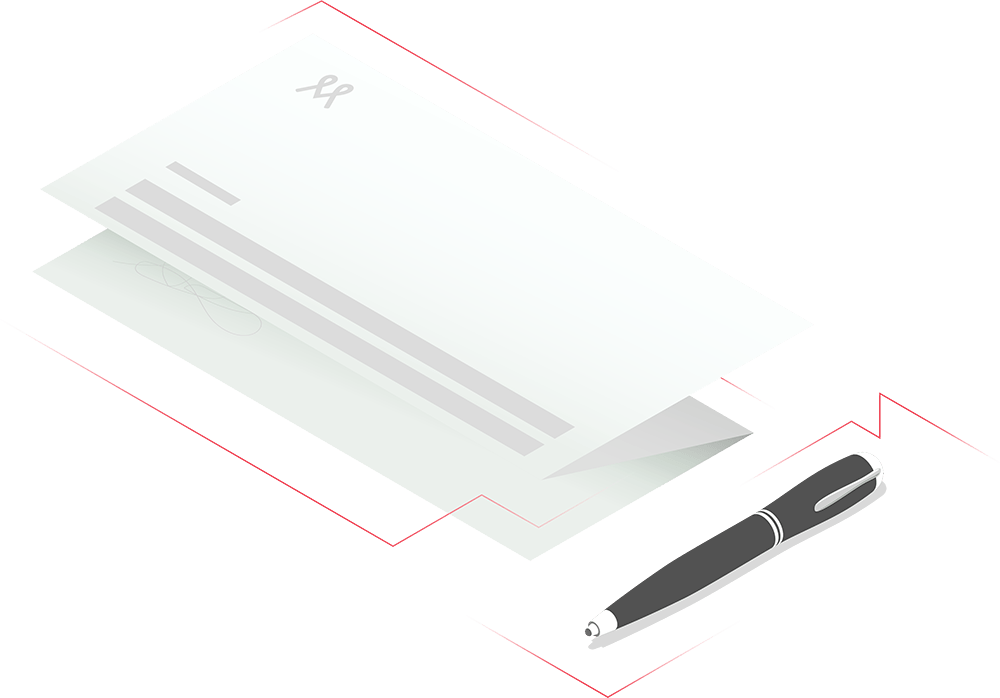 The cost of a temp
If you book a temp for one day, 8 hours with a non-paid lunch break of 30 min, the cost will be:

( 120 * 16,3% * 7.5 ) + ( 7.5*20 ) = 1197.7

1047.7 kr is the total amount that is paid out to the temp, and 150 kr is paid to meploy.

If you're interested in estimating bigger need, you can use our Cost Estimation tool to calculate the price per month.
"The biggest surprise with meploy was the efficiency. We pushed a button, and the next day we had six meployees ready to go."
"With meploy you get quality people fast when you need them."
Questions?
Find a below a few of the most common questions, you can find more in the community help centre. If you're unable to find an answer feel free to send us an email.
How do I book staff with you?
Post a job on the meploy platform and we'll take care of the rest. You only have to choose the right candidate.
What is the difference between you and a temp agency?
Nothing and at the same time everything. Just like a temp agency we employ everyone working via us, but the rest is handled by automated process and algorithms. Why you can see your agency fee reduced by up to 70%.
How much does it cost?
You pay a fixed price per hour to us, regardless if it is day, night or evening shift. And to the temporary worker, the same as to your employees.
Why are you a community?
We share 10% of our profits with everyone that works via us, and we share a mindset of high quality and standard.