Find qualified production and assembly line workers in seconds.
Whether you need a temporary worker for 4 hours, a week, or couple of months, we got you covered. Over 10.000 temps have already signed up.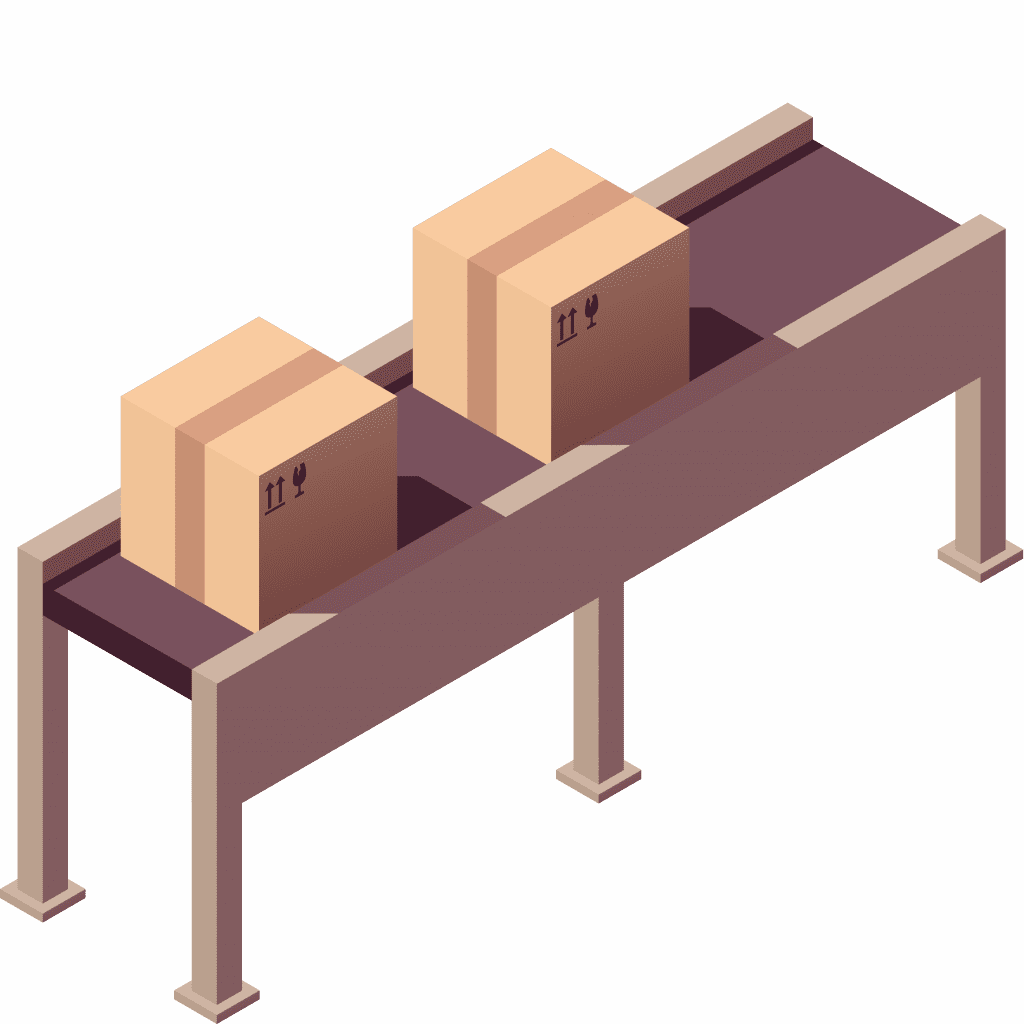 Find quality temporary workers in less than a second
Find quality temporary workers for your production and/or assembly line. Whether you need over 100 temporary workers, or just one, you'll find local, reliable and high quality temp staff quickly on meploy.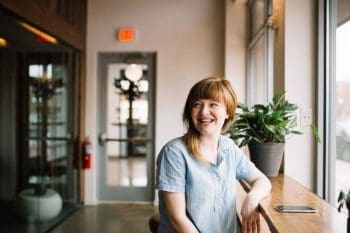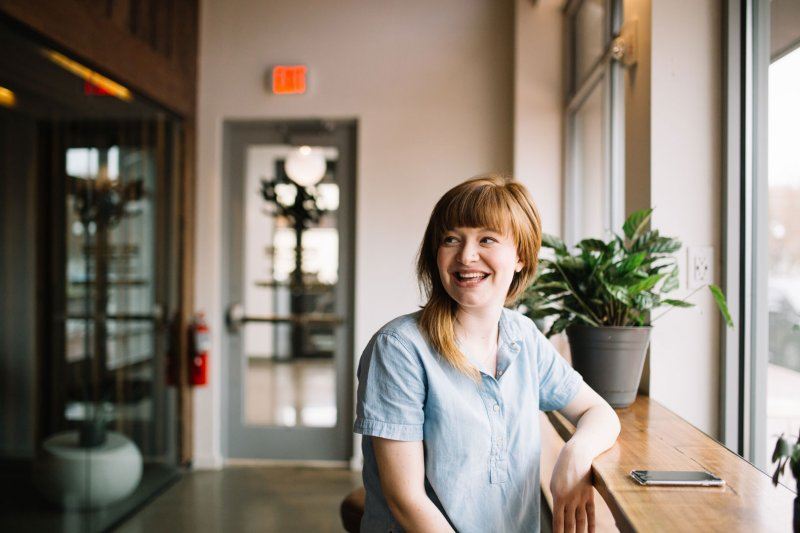 Christina

Copenhagen
314 completed jobs
Member since 2016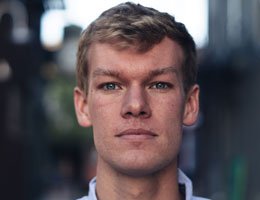 Lars

Odense
48 completed jobs
Member since 2019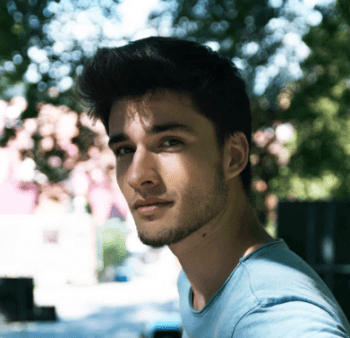 Steen

Århus
153 completed jobs
Member since 2017
"The biggest surprise with meploy was the efficiency. We pushed a button, and the next day we had six meployees ready to go."
"With meploy you get quality people fast when you need them."
Try employ for free, no commitments
Try before you commit, because we want you to be completely happy with our product.
Need help?
See below the most common questions, and please visit our help center if you can't find the answer. Or email us!
How do I book staff with you?
Post a job on the meploy platform and we'll take care of the rest. You only have to choose the right candidate.
What is the difference between you and a temp agency?
Nothing and at the same time everything. Just like a temp agency we employ everyone working via us, but the rest is handled by automated process and algorithms. Why you can see your agency fee reduced by up to 70%.
How much does it cost?
You pay a fixed price per hour to us, regardless if it is day, night or evening shift. And to the temporary worker, the same as to your employees.
Why are you a community?
We share 10% of our profits with everyone that works via us, and we share a mindset of high quality and standard.