How it works
Simple sign-up
It's free, and only takes 30 seconds. Create and verify your profile, then start applying to ploys.
Sign up
Receive notifications
We'll notify you when there is a relevant job. Companie scan also reach you directly with work opportunities.
Sign up
Get paid
We employ you, so we take care of all taxes and holiday pay. We also share 10% of our profit with you. How about that!?
Sign up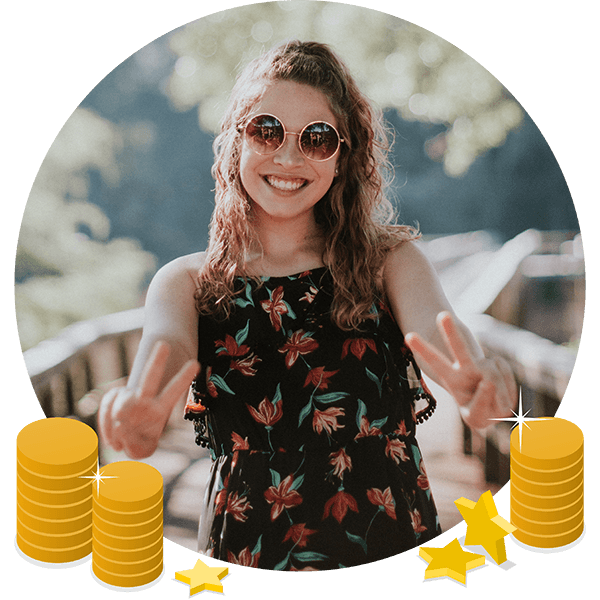 Community bonus program
At meploy we believe in working together and looking out for each other. At the end of every year we share 10% of our profits with all those part of the Community Bonus program. It's free to join, simply verify your Pro account today!
"The biggest surprise with meploy was the efficiency. We pushed a button, and the next day we had six meployees ready to go."
"With meploy you get quality people fast when you need them."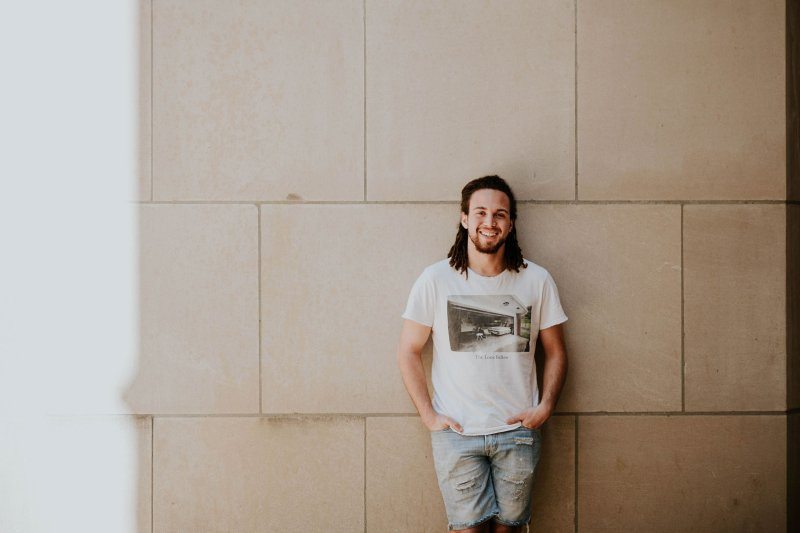 The meploy Community
We are building meploy to work and evolve as a community, which is why we put the partnership between you and us at the core.
Need help?
See below the most common questions, and please visit our help center. If you can't find the answer, email us!
Who pays out my salary?
You are employed by meploy and we pay your salary. Your paycheck will be send to your e-Boks.
Is it free to sign up on meploy?
Yes! It's even free to upgrade your profile to Pro, which gives you access to our Community Bonus Program.
How do I increase my chances of finding work on meploy?
The best way to increase your chances of finding work via meploy is to have an inviting and updated profile. Make sure to have a professional profile picture, and write a bit about yourself and your skill sets
How old do you have to be to sign up on meploy?
You have to be at least 18 years old to create an account on meploy