Find & book flexible workforce
The ideal solution for your flexible workforce management and the best temporary workers for your business.
Save time and resources with Denmark's smartest staffing solution.
We're local
With local departments we can assure an engaged & effective local workforce.
Flexibility
Book by day, or long-term - whatever fits your business operations the best.
Advanced portal
Follow in real-time bookings, choose temps and access over 25.000 workers.
What do you need help with?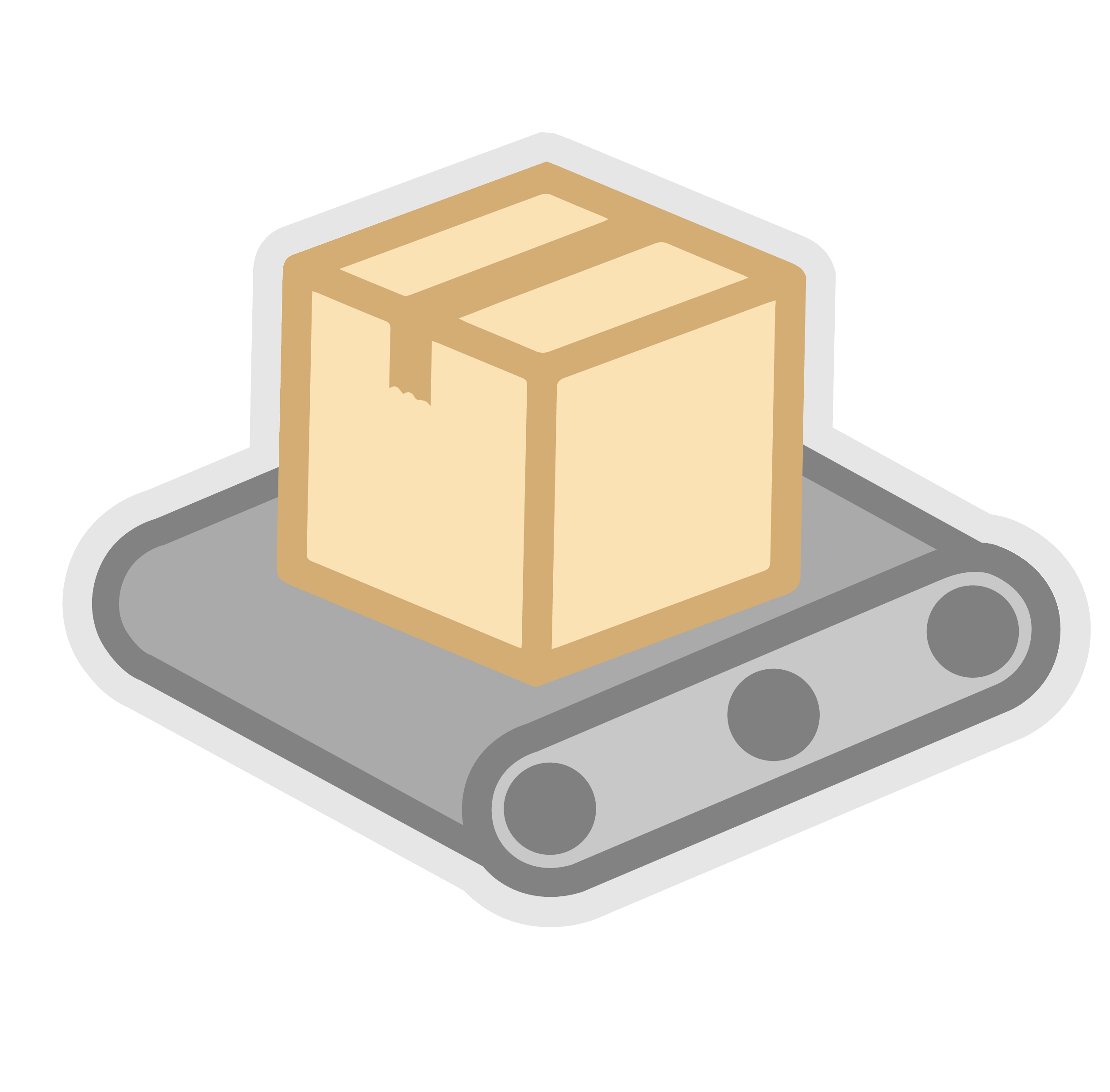 Production
• Assembly line operator
• Quality assurance
• Packaging


Warehouse
• Packers
• Pickers
• Forklift drivers


Moving
• Movers
• Drivers
• Forkliftdrivers


Back-office
• office assistants
• Receptionists
• Researchers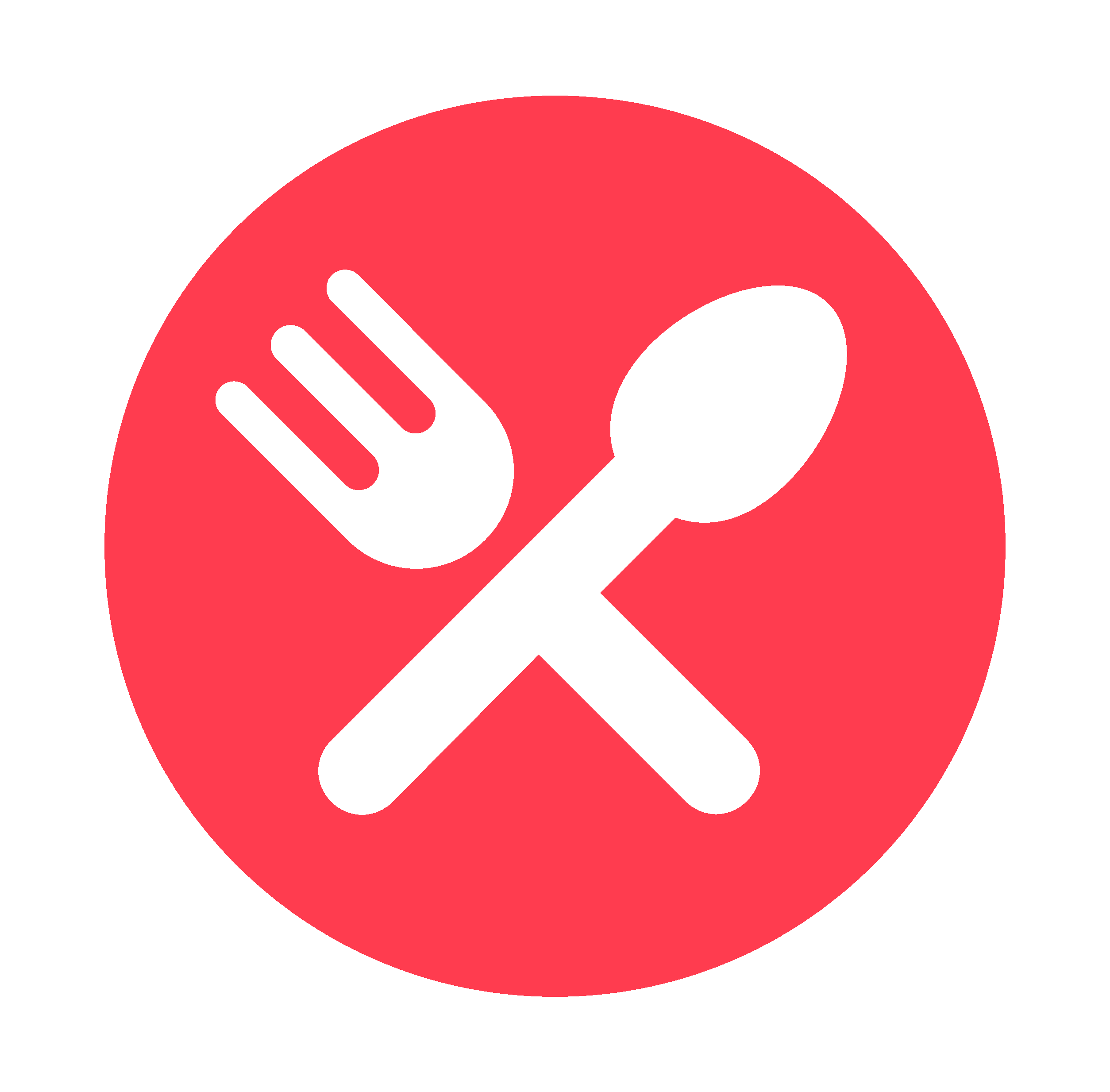 Hospitality
• Serving staff
• kitchen assistants
• Bartenders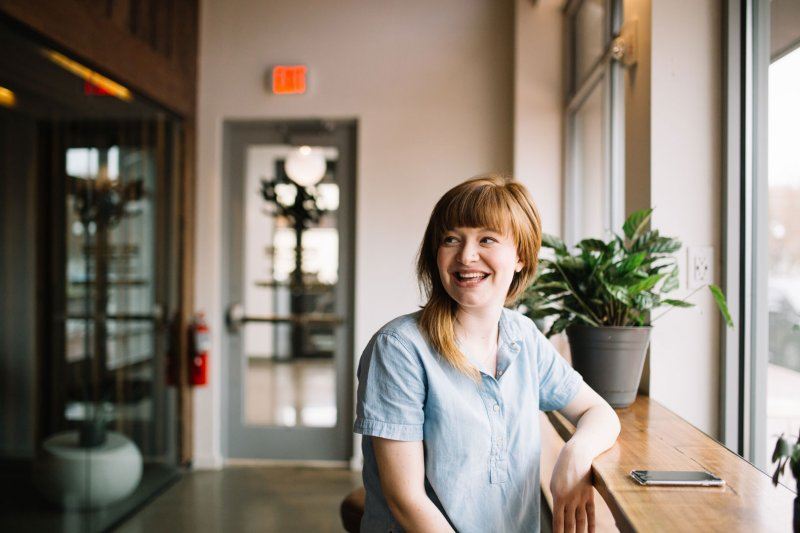 Smart & flexible staffing solutions
We are here to help your business grow, and our goal is that you spend as little time as possible thinking about temps and, well us. If you are not saving time and spending less resources on staffing than before, we have not succeeded in our mission. With over 25.000 temporary workers all over Denmark, we can quickly fill any need.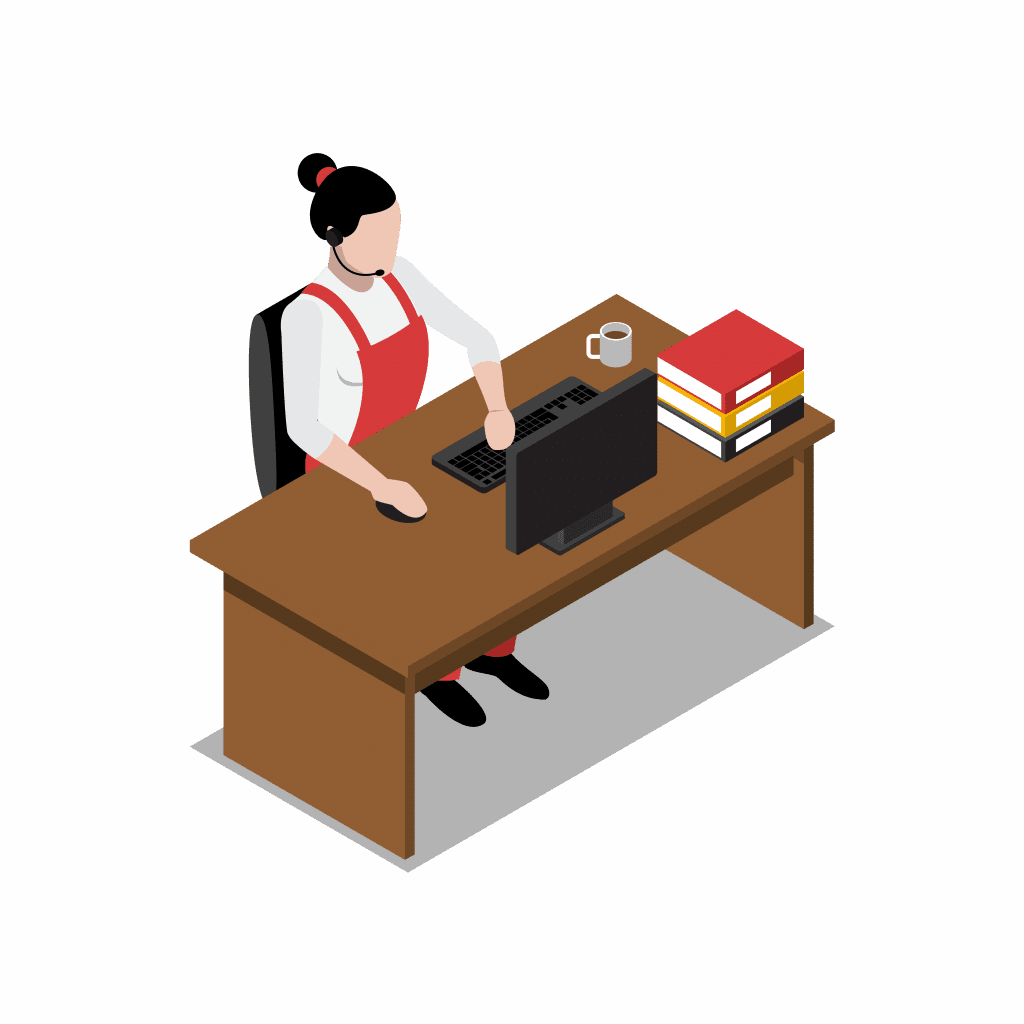 Growth Consultants
Our team of local Growth Consultants work with you to define your needs, understand your culture, and recruit the right team. They interview, verify documents and onboard all the temps to ensure a smooth start. Their goal is to continuously optimize your team. Success is when you hire one of the temps.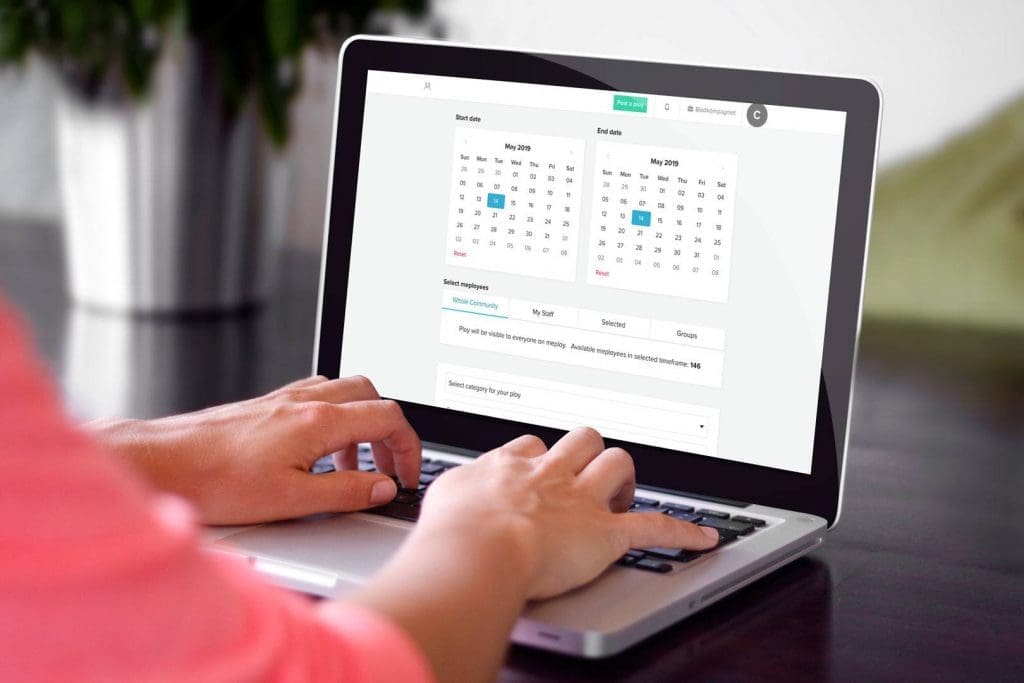 Our secret is how we recruit
We are where our temps are, and we are always next to them – in their phone. There is no secret that the world is going mobile, and we have from day one built our practices and operations to be 100% mobile. We are experts in social media recruitment and building a good working culture. 40% of our temps have joined via recommendations from other active meployees.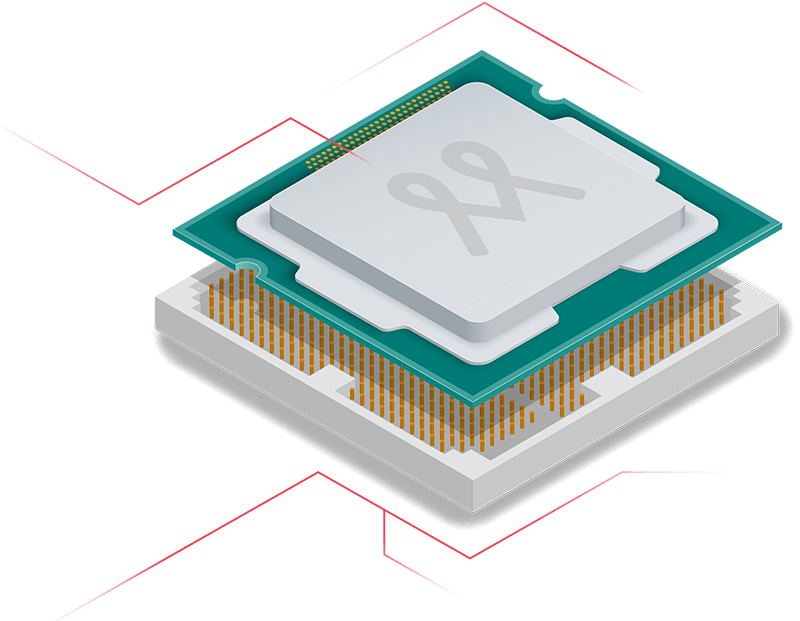 Smart staffing
Unlike a traditional temp agency, you don't just get access to a client portal to plan and book temps. We use big data analytics to optimize recruitment and work performance. This way we can pro-actively use data to suggest improvements. We call this Smart Staffing. That also means you can always see your bookings and get whatever report you need at any time.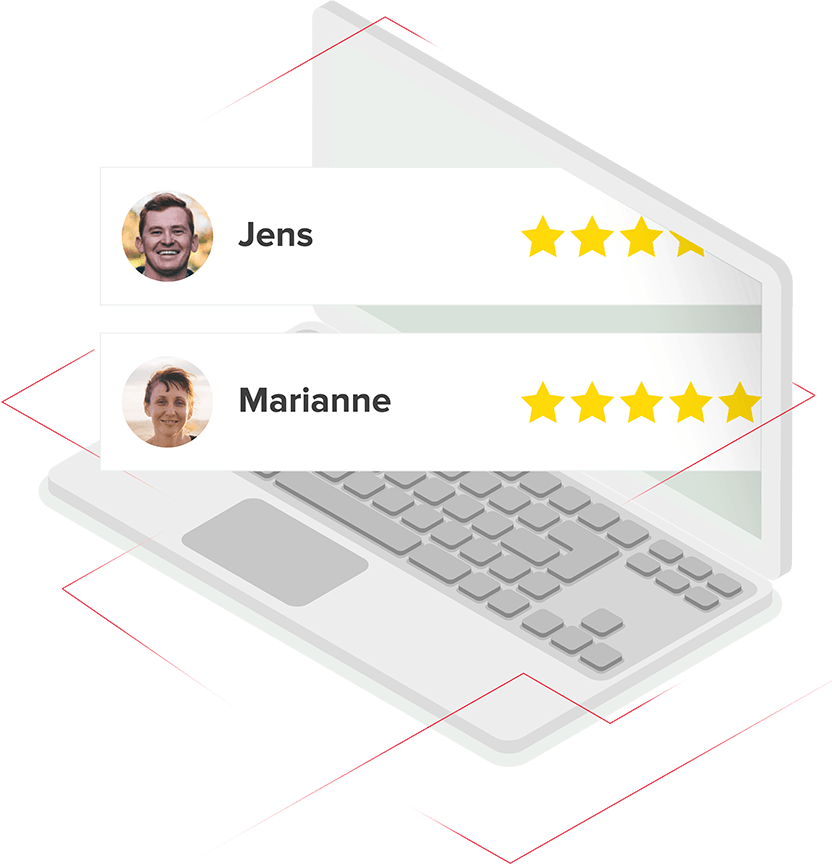 Good quality, fast and low cost
We have developed our own staffing platform that significantly lowers our operations cost why we can offer exceptional service at low cost. On top of that, our temps know what they will earn before they start a shift, and we can be 100% transparent.
"The biggest surprise with meploy was the efficiency. We pushed a button, and the next day we had six meployees ready to go."
"With meploy you get quality people fast when you need them."
Choose a smarter staffing solution
Boost your business operations with meploy while reducing your staffing costs. Our team and community of temp workers are ready to help you already tomorrow. With a 98,1% deliverability rate we look forward working with you and smoothen your everyday.
FAQ's
If you can't find an answer below to your question please shoot over an email to [email protected] and we'll get back to you asap.
How do I book staff with you?
You can call your meploy Growth consultant, email, or even use our staffing platform where you can choose who to book and see in real-time booking statuses.
What is the difference between you and a normal temp agency?
Nothing and at the same time everything. We've built our own temp platform that is optimized after our clients businesses and temps needs.
How much does it cost?
The classic economic answer: it depends. Our goal is lower your cost and we have volume discounts.
Do you follow collective agreements?
Yes, every single one. Our system can manage all agreements. On top of it, we share 10% of our profits with everyone that works via us, ensuring our temps stay long time with meploy.