Calculate the full price per hour
If you are uncertain what your total salary cost is, use our Salary Calculator and find out. It takes into account social costs and collective agreements and gives you your factor - what you have to pay above the base salary.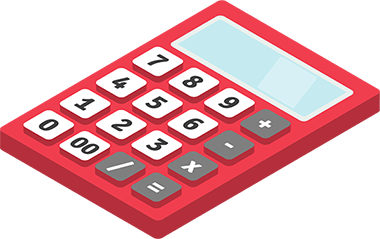 Need help?
See below the most common questions, and please visit our help center. If you can't find the answer, email us!
How do I book staff with you?
Post a job on the meploy platform and we'll take care of the rest. You only have to choose the right candidate.
What is the difference between you and a temp agency?
meploy is more of a recruitment platform than a traditional temp agency. We connect businesses directly with high-quality work seekers, allowing us to lower the agency fees by up to 70%, without lowering the salaries of the persons that work.
What are your fees?
Fugiat nulla pariatur. Excepteur sint occaecat cupidatat non proident, sunt in culpa qui officia deserunt mollit anim id est laborum.
Who are the work seekers on meploy?
Sed ut perspiciatis unde omnis iste natus error sit voluptatem accusantium doloremque laudantium, totam rem aperiam, eaque ipsa quae ab illo inventore veritatis et quasi architecto beatae vitae.