A new fair pricing model:
Fixed price per hour
Pay the same level of salary to the temporary worker as to your co-workers doing similar work, and a fixed fee per hour worked, regardless if the person works day or night. No need to be overcharged when the salary level increases.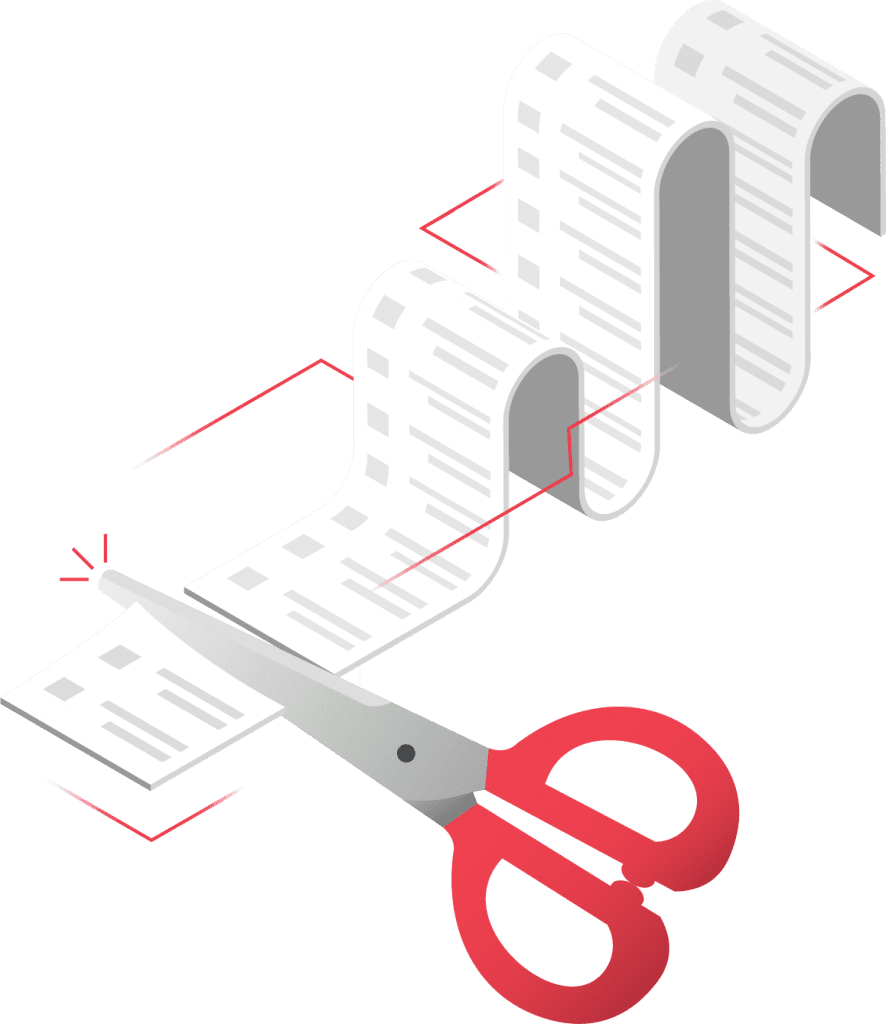 Tribe
From a once off, to occasional need of extra help
Up to 800hr/month
Get started
City
Seasonal need of a more fixed flexible staff.
Up to 3200hr/month
Get started
Nation
More permanent need of a flexible workforce.
More than 3200hr/month
Get started
All customers get the following:
Recruitment (try & hire)
Temps & on-demand staff
Phone service 6:00-20:00 (Mon-Fri)
Quick replacements in case of a cancelation or sick day
Staffing intelligence & Reports
Cloud-based portal where you can book 24/7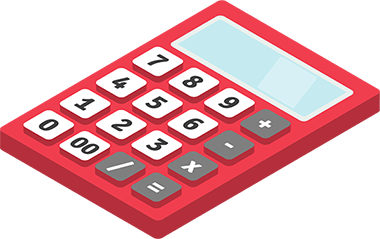 How much does it cost to book a temp
It is not always easy to understand your exact cost. Do you have a collective agreement, what are the employer charges? And how about holiday pay? We've made a simple Salary factor calculator so you can calculate the cost per hour. Our sales team will be happy to help you.
Estimate your monthly cost based
on your need of flexible workers
Need help?
See below the most common questions, and please visit our help center. If you can't find the answer, email us!
How do I book staff with you?
Call, email or post a job on the meploy platform and we'll take care of the rest.
What is the difference between you and a temp agency?
Nothing and at the same time everything. Just like a temp agency we employ everyone working via us, but the rest is handled by automated process and algorithms.
How much does it cost?
You pay a fixed price per hour to us, regardless if it is day, night or evening shift. And to the temporary worker, the same as to your employees.
Why are you a community?
We share 10% of our profits with everyone that works via us, and we share a mindset of high quality and standard.