We're here to help you focus on your operations
Our mission is to build the simplest and most reliable staffing solution, that worker's love. This how we do it.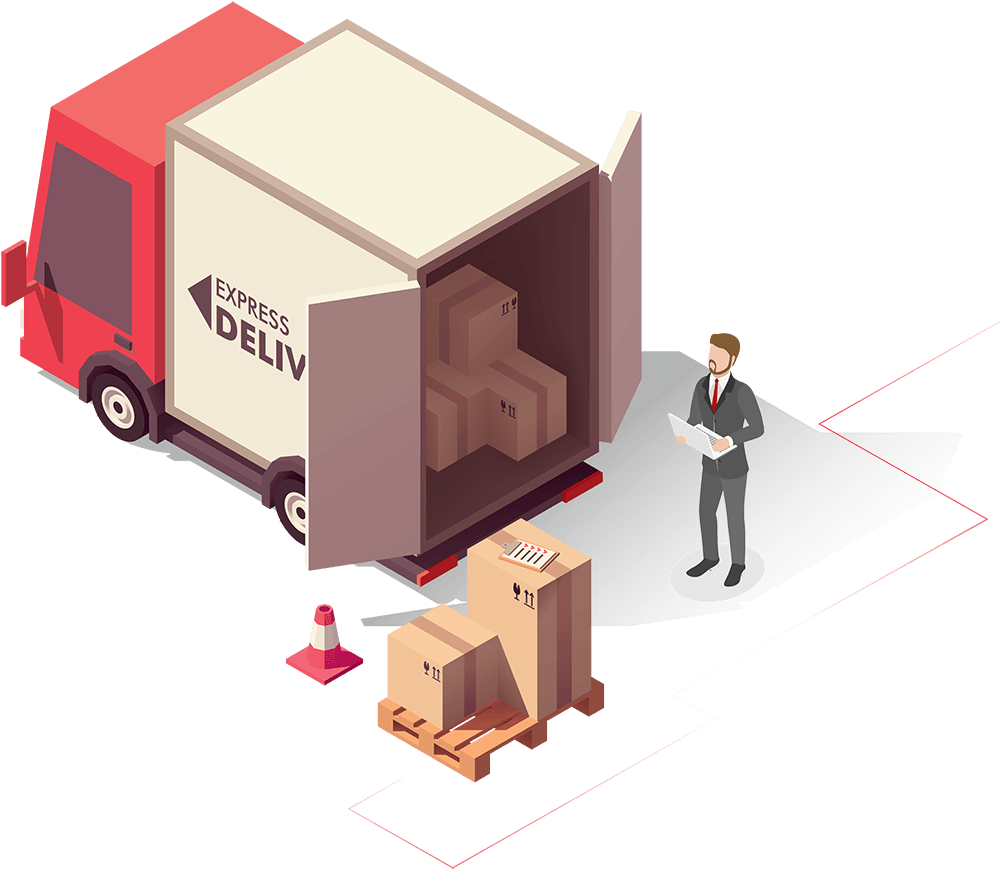 "The biggest surprise with meploy was the efficiency. We pushed a button, and the next day we had six meployees ready to go."
"With meploy you get quality people fast when you need them."
Questions?
Find a below a few of the most common questions, you can find more in the community help centre. If you're unable to find an answer feel free to send us an email.
How do I book staff with you?
Post a job on the meploy platform and we'll take care of the rest. You only have to choose the right candidate.
What is the difference between you and a temp agency?
Nothing and at the same time everything. Just like a temp agency we employ everyone working via us, but the rest is handled by automated process and algorithms. Why you can see your agency fee reduced by up to 70%.
How much does it cost?
You pay a fixed price per hour to us, regardless if it is day, night or evening shift. And to the temporary worker, the same as to your employees.
Why are you a community?
We share 10% of our profits with everyone that works via us, and we share a mindset of high quality and standard.