Find & book flexible workforce
The ideal solution for your flexible workforce management and the best temporary workers for your business.
Save time and resources with Denmark's smartest staffing solution.
We're local
With local departments we can assure an engaged & effective local workforce.
Get started
Flexibility
Book by day, or long-term - whatever fits your business operations the best.
Get started
Advanced portal
Follow in real-time bookings, choose temps and access over 25.000 workers.
Get started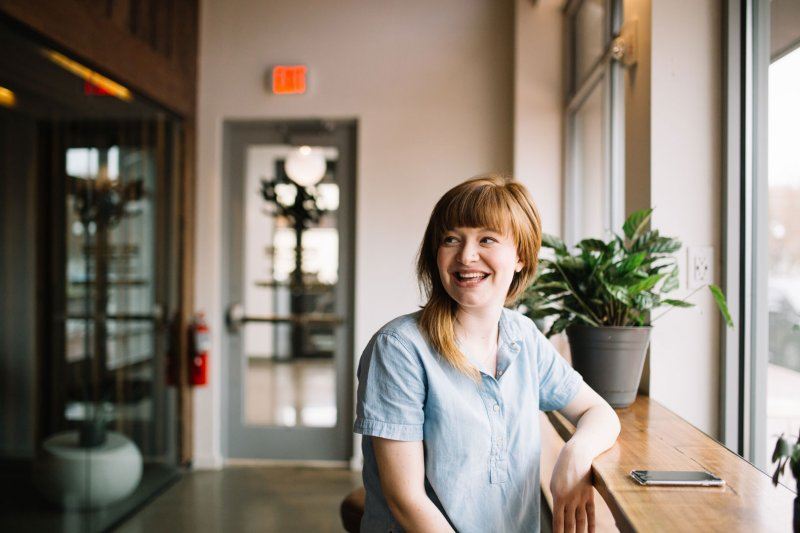 Qualified & motivated workers
We can provide your company with up to 1000 temporary workers per day - ready to start now. We handle screening, interviews, assessments and tailor them to your requirements.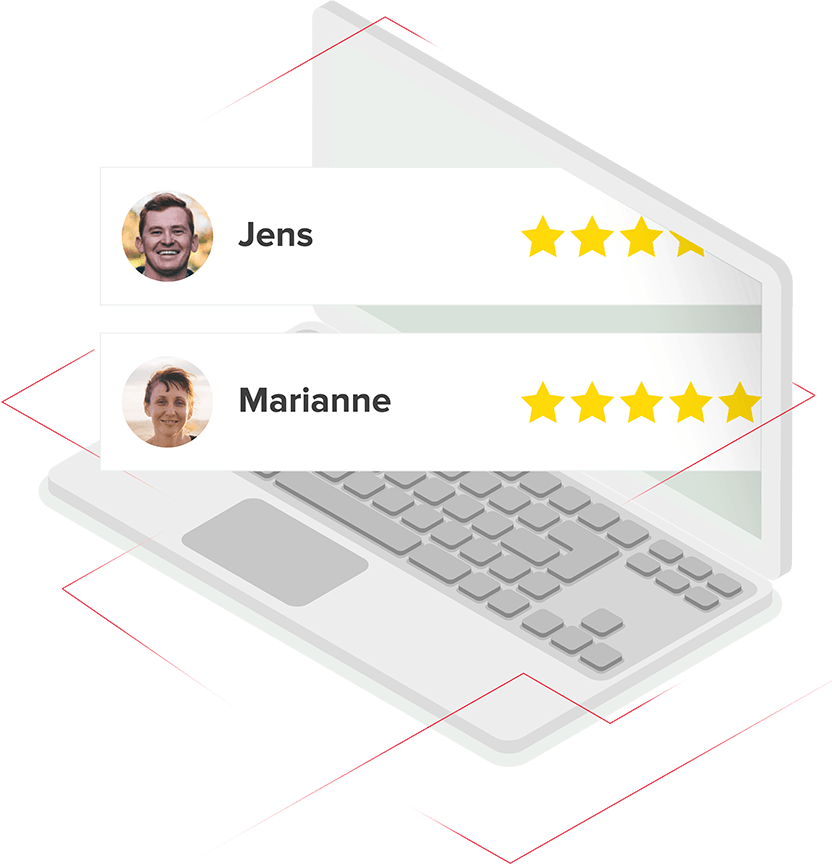 Cutting-edge digital platform
Unlike a traditional temp agency, you don't just get access to a client portal to plan and book temps. We use big data analytics to optimize recruitment and work performance. This way we can pro-actively use data to suggest improvements. We call this Smart Staffing.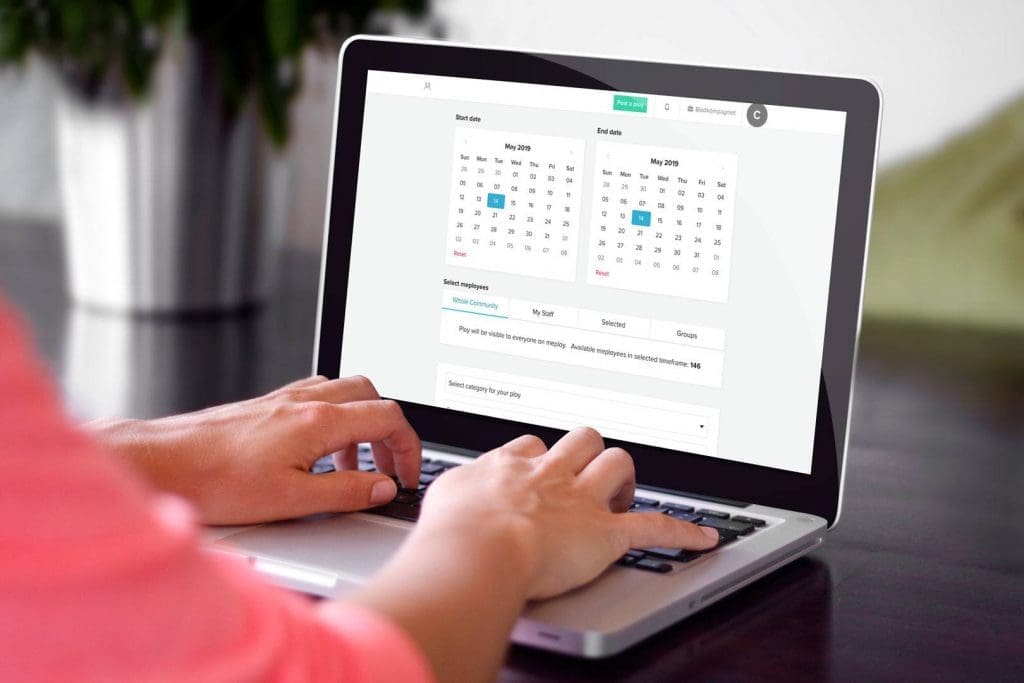 Automated reports & Excel
Get booking overviews from home, or from your phone. Reporting tools keep track of usage and helps you optimise your usage of temporary workers. All data can be swiftly downloaded to Excel.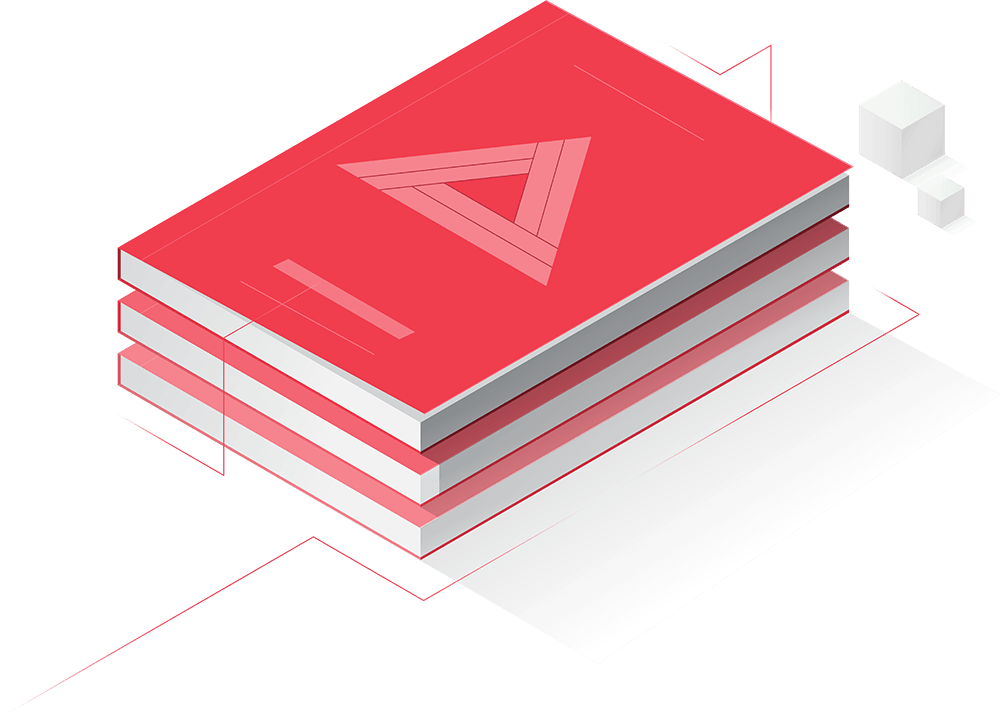 Temporary work law & compliance
With full transparency you can see what your temporary workers receives in salary. We don't hide anything! meploy is a member of DI since 2018 and we comply to all Collective Agreements.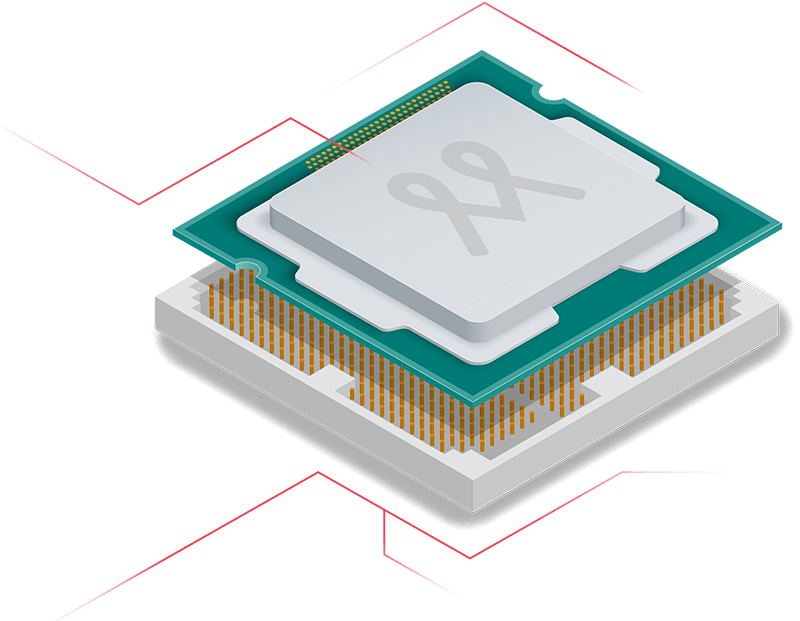 API
We are keen on continuing developing a solution that suits your needs. We have an API and can share data to your internal systems in order to ensure you don't have to use multiple systems to manage your workforce.
"With meploy you get quality people fast when you need them."
"The biggest surprise with meploy was the efficiency. We pushed a button, and the next day we had six meployees ready to go."
Choose a better staffing partner
Shifting to meploy can save you up to 15 days per year in staffing administration. Our clients experience less calls, fewer follow-ups and less time spending approving shifts and managing temporary workers. All to a cost that is approximately 20% lower than a traditional temp agency.
FAQ's
If you can't find an answer below to your question please visit our helpcenter, or email us and we'll get back to you asap
How do I book staff with you?
Call, email or post a job on the meploy platform and we'll take care of the rest.
What is the difference between you and a temp agency?
Nothing and at the same time everything. Just like a temp agency we employ everyone working via us, but the rest is handled by automated process and algorithms. Why you can see your agency fee reduced by up to 70%.
How much does it cost?
You pay a fixed price per hour to us, regardless if it is day, night or evening shift. And to the temporary worker, the same as to your employees.
Why are you a community?
We share 10% of our profits with everyone that works via us, and we share a mindset of high quality and standard.